Find Info About Battery Presses and More on Oak Press Solutions' New Website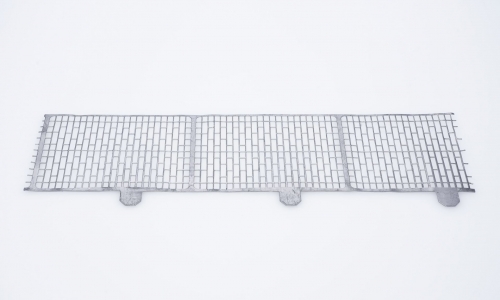 As regular, or even one-time visitors, have probably noticed – our website has been completely redone! We hope that you enjoy seeing video of some of our press models in action in our video banner. From there you can find more information, links to other pages on the site, pictures, and graphics as you scroll down the website's home page.
Our new website has a lot of pages and information that have been added. You can learn about OAK Press Solutions' history and read our latest news, find photos, information, and specs about our press models, view the turnkey press systems we offer, see what industries our presses are used in, learn about the advantages of choosing OAK Press Solutions for you battery presses and more, get information about service, and contact us easily through our webform. The new site is also mobile-responsive which means that it automatically readjusts to display properly and be easily useable on any size device.
We hope that you find our new website attractive, engaging, informational, and easy to navigate. As the premier manufacturer of high-quality battery presses and more, OAK Press Solutions is dedicated to continuing to provide our customers with top of the line products and service. If you would like to request a quote, need replacement parts, have a service request, or want to find information about working for OAK Press Solutions, do not hesitate to contact us! We look forward to assisting you.
At OAK Press Solutions Inc., we have equipment in over seventy countries which allows for improved delivery times and dependability throughout the world.